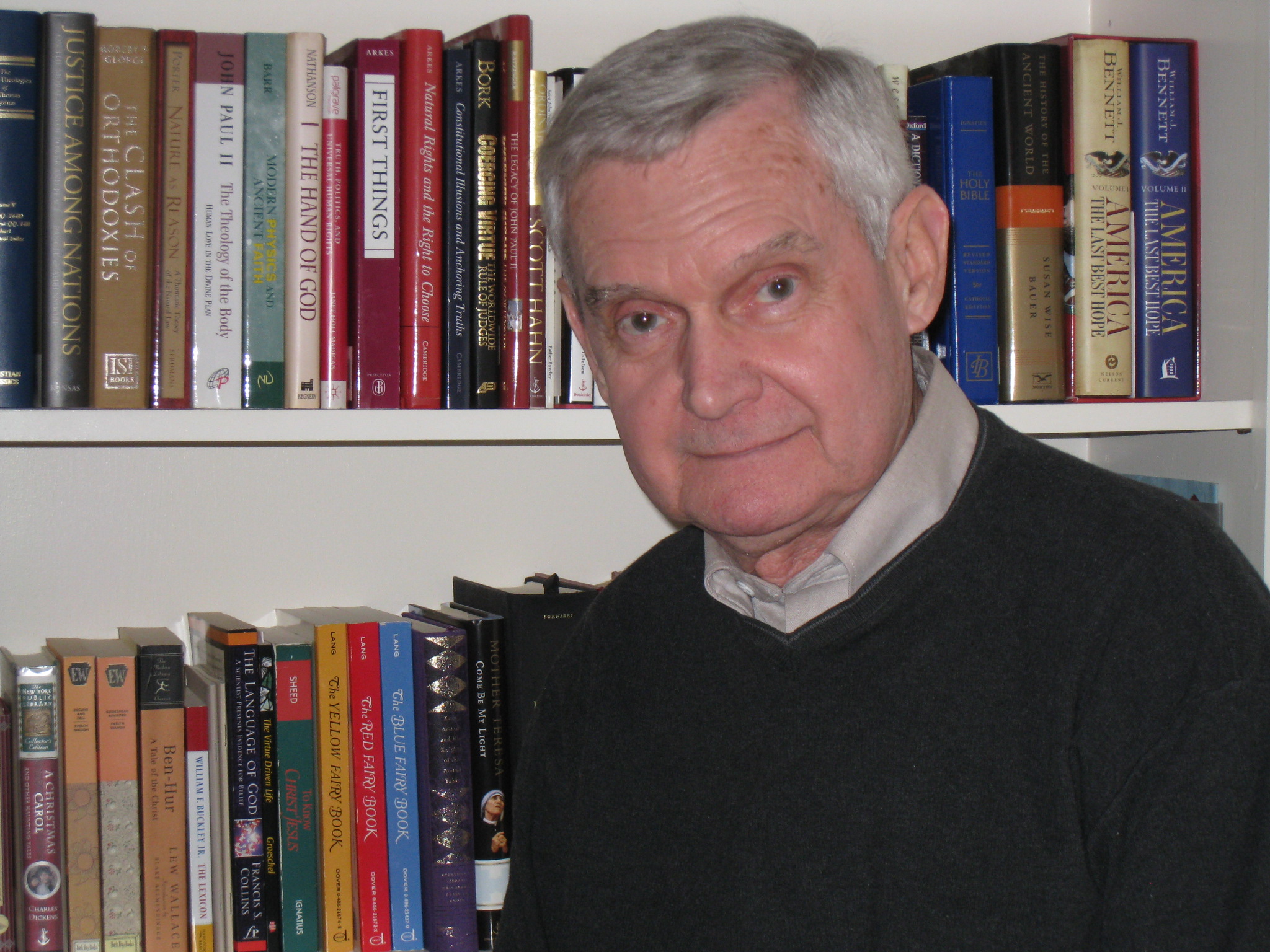 Hello and welcome.
Writing was something I always wanted to do but I lacked the discipline to do it. There was always an excuse not to write. A family to support, coaching little league baseball, going for my Master's degree. Eventually I ran out of excuses and rolled up my sleeves, bought a bunch of pencils and erasers (very important) and sat down at the typewriter and stared out the window. What happened to all those wonderful stories I had running around in my head? Writing was certainly a lot more difficult than I had envisioned. I started out writing letters to the editor and gaining confidence by having them published, I began my writing career.
Isn't the web an awesome place? We've come a long way from smoke signals and scrawling on cave walls. As those devices were used to communicate information so also is the web. Today, I am able, not only to write, but to tell you why I write. Unlike James Patterson or Stephen King, for example, who are able to write novels as easily as walking, I kind of stumble when I write (and walk). It is hard work for me but like exercise, once you have written you're glad you did. And that certainly applies to me. You set a goal of 4 pages a day and sometimes the goal is achieved but more than likely distractions enter. Looking at that squirrel scampering across the lawn for something to eat. Listening to the phone ringing. Thinking about what to have for lunch. Oh well, I didn't achieve my goal today but I'll do better tomorrow. I have this story in my head and I will get it written down. And I did, eventually.
My novel "Is it Friday Yet?" was followed by two short story collections: "Dreams, Death and Deception," and most recently "Raindrop and Other Short Tales." All are available on Amazon.com.
So once again welcome!